Interesting Facts About San Clemente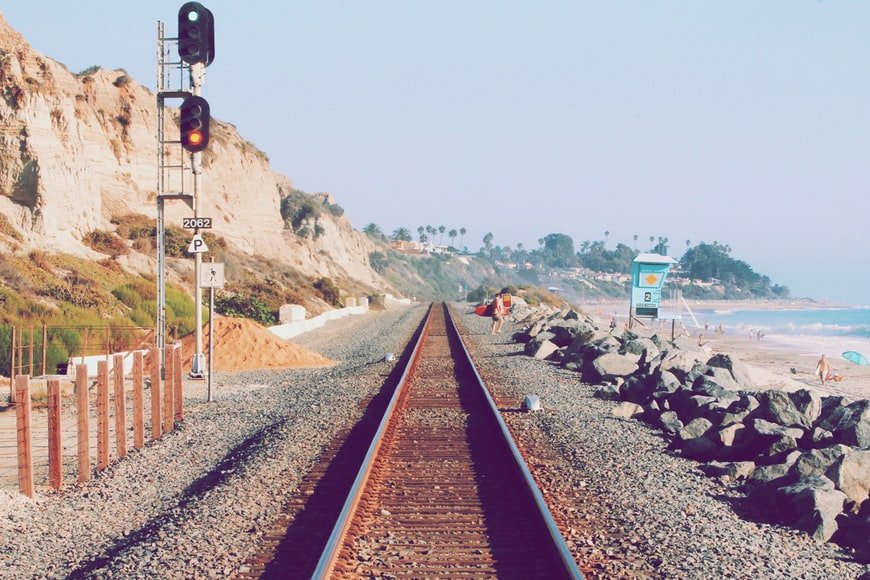 San Clemente is famous for its rich history and lovely coastal destinations. While the city makes it noticeable how it attracts tourists every year, the city also has stories unknown to many.
Know this California city by reading the following interesting facts about San Clemente.
How did San Clemente get its name?
The city started as planned real-estate development. Back then, it was called "Spanish Village by the Sea." Its site was named after an offshore San Clemente Island. That island was named by the Spanish explorer Sebastián Vizcaíno in honor of St. Clement.
When was the first San Clemente Pier built?
The first San Clemente Pier was built in 1928. It was 1,200 feet long and was a wooden municipal pleasure and fishing pier. The pier took no cost to local citizens. In 1983, it was rebuilt after strong storms ravaged it.
What is San Clemente known for?
Come to San Clemente, and you'll instantly have an idea about what the city is famous for. Tagged as the 'Spanish Village by the Sea,' this city exudes the beauty of Spanish style architecture. Visit the Downtown San Clemente, and you'll be filled with excellent restaurants and shops that are decorated with cream stucco walls, red tile roofs, and dark wood doors and windows.
Who founded San Clemente?
Ole Hanson founded San Clement in 1925. Before its founding, Mission San Juan Capistrano was prevalent in the region. As time passed by, the rights to the property changed hands several times. Many have attempted to build on it until Ole Hanson. He was a former mayor of Seattle. Hanson purchased the land and developed it into what San Clemente is now.
How long is the San Clemente pier?
The San Clemente Pier is as massive as it can be with its 1,296 feet in length. It was rebuilt out of wood in 1985. It's now longer than the previous San Clemente Pier way back in 1928 that only span 1,200 feet long.
Which president has a famous house in San Clemente?
President Richard Nixon owned a proper that's known as the Western White House. It's now an oceanfront San Clemente estate owned by retired Allergan CEO Gavin S. Herbert.
How many sunny days in San Clemente, CA?
The sun is San Clemente's best friend. With an average number of sunny days of 281 per year, the city exceeds the county's average rate of sunny days.
Who designed Casa Romantica?
Casa Romantica is one of the notable locations to visit in San Clemente, CA. Carl Lindbom designed it. He's the same architect who created San Clemente's La Casa Pacifica aka Nixon's Western White House.
Do you know more interesting facts about San Clemente? Make them known by telling us about it. The city is filled with attractions that tourists can get enough. Tease them more with the stories worth remembering.
---