Major Events in San Clemente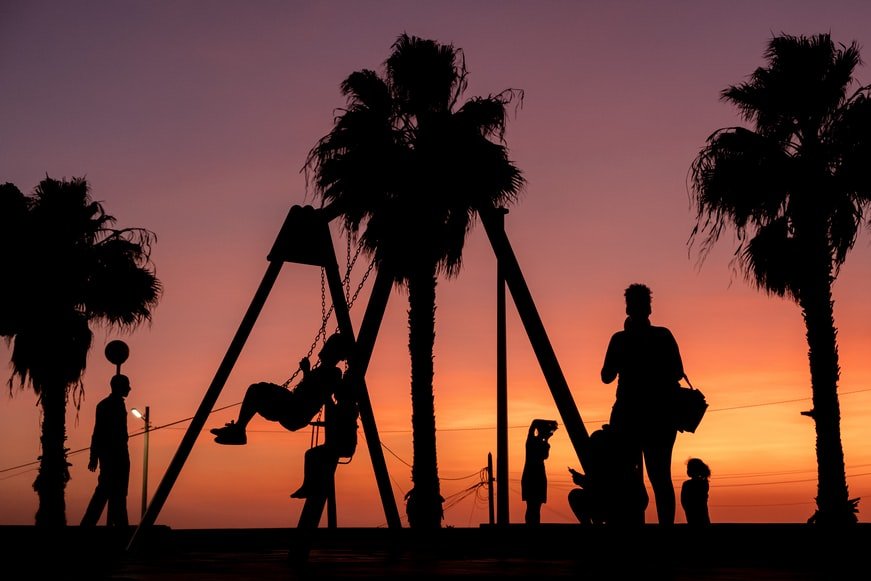 Even though the weather and season changes in Southern California, people and families can still enjoy various activities and events in Orange County.
Read on if you want to know the different events in San Clemente this fall.
Event: Disney Race Weekend runDisney Health and Fitness Expo
Date: August 31, 2019 – September 3, 2019
Location: Disneyland Hotel Exhibit Hall
Enjoy a weekend fun run at Disneyland! You can participate in one of the https://best-usa-casinos-online.com/safe-and-secure-online-casinos/ Disney Movie theme events, like the Toy Story-themed Half Marathon or the Monsters-themed 10K. Also, you can find Disney souvenir shops, apparel, gadgets, and nutritional products at the runDisney Health and Fitness Expo.
Event: Tall Ships Festival
Date: September 8-10, 2019
Location: Dana Point Harbor
California,  known for its rich maritime history, will be hosting an event about historic tall ships at the Dana Point Harbor. The Ocean Institute hosts this annual event, and you can learn a lot about tall ships, pirates, cannon battles, and other maritime stories in California. Bring your family into this educational and informative event. It's fun to learn history in California.
Event: The Ohana Festival
Date: September 8–10, 2019
Location: Doheny State Beach
The Ohana Festival is an annual musical event that is open to all ages. It's a three-day entertainment of fun, music, games, food, and drinks. Watch and listen to local and international artists and bands while enjoying the festival. This year, you'll hear great music from Eddie Vedder, Fiona Apple, The Pixies,  Social Distortion, and more!
Event: Pacific Paddle Games
Date: September 30 – October 1, 2019
Location: Doheny State Beach
Do you like paddleboarding? Join in paddleboarding fun and games at the Doheny State Beach! The Pacific Paddle Games include various fun water activities for all skill levels. You can even win big prizes!
Event: San Clemente Seafest
Date: October 1, 2019
Location: San Clemente Pier
The San Clemente Seafest is one of the most awaited annual events in San Clemente. Many businesses and food experts join this event to showcase their skills when it comes to seafood. From a chowder cook-off to a display of mouthwatering fresh seafood dishes,  everyone will surely enjoy this event. There will be games for all ages, silent auctions, and business expo at the event.
Event: Dana Point Oktoberfest
Date: October 7, 2019
Location: Sea Terrace Park
Everyone loves merrymaking and probably clinking beers during Oktoberfest. This event is open to all ages – admission is also FREE! Every Oktoberfest, you'll get a taste of German culture in Dana Point.
Event: Bike MS Bay to Bay
Date: October 21-22, 2019
Location: From Irvine to San Diego
Do you like cycling? You can watch or join the Bike MS Bay to Bay event in Orange County. From Irvine to San Diego, participants will be biking their way to the finish line.
This famous annual event can have more than 2,000 participants from different parts of the world. They'll be showing their biking skills, and they'll be going to various biking challenges.  You'll not only joining this event for fun. You'll be helping the MS research and the people struggling with MS.
Event: A Taste Of San Clemente
Date: November 3, 2019
Location: Casino San Clemente
A Taste Of San Clemente is all about fancy wines and tasty authentic San Clemente dishes. Wear your best attire and enjoy listening to incredible live music performances. There will be fun games and other fun activities for all ages. Once you register, you get a limited edition "Taste of San Clemente" beer mug or wine glass.
---