Guides in San Clemente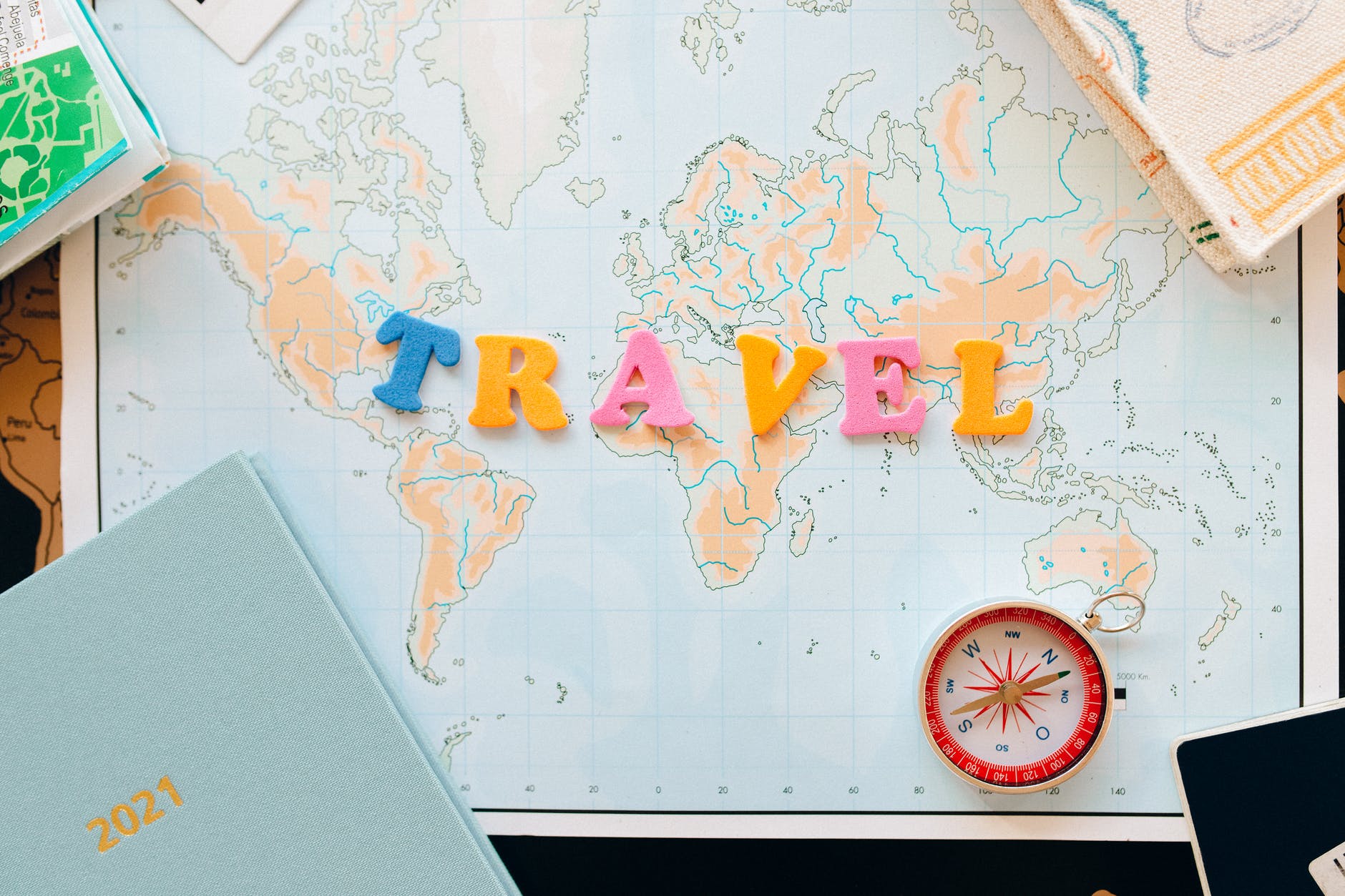 When planning for a trip, you tend to get caught with the logistics. From picking where to stay, pointing out popular destinations and where to eat, it can be taxing if you don't know where to start. As southern California is a hotpot of alluring sceneries, it's no wonder why you're planning to experience it now.
It's a good thing that there are lots of day trips and tour packages you can avail.
Take advantage of the guides in San Clemente. You can choose any guide depending on various tourist preferences. Some trips consider individual interests and activity level. As this city is famous for its delicious cuisine and great beaches, you can pick according to your daily mood during your whole trip. Pick a whole day trip or even half day. See the available guides in San Clemente.