Vacation Rentals in San Clemente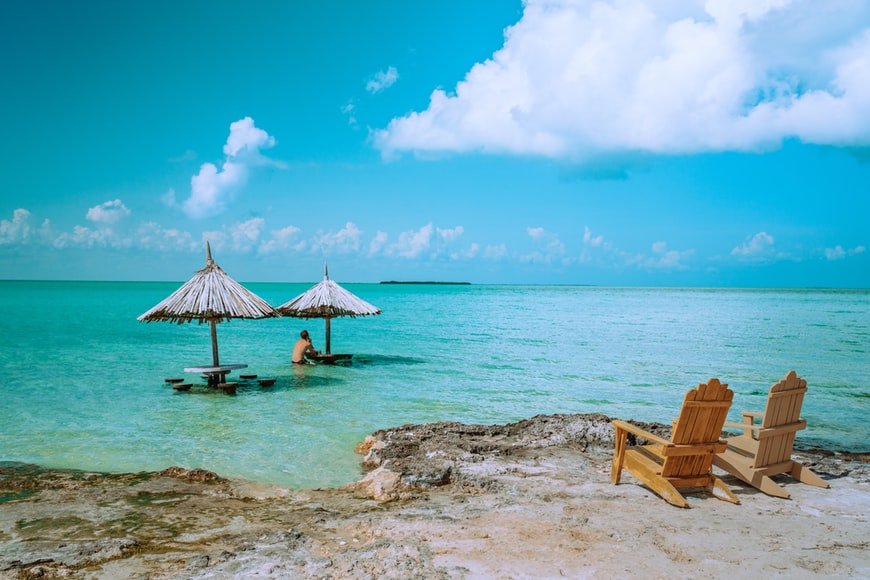 Spending your well-deserved vacation in San Clemente will surely be one of the best decisions you'll make this year! You may be visiting the town for various reasons, but it doesn't change the fact that San Clemente remains to be one of the great cities in Orange County. The beautiful beaches, tourist spots, restaurants, and great accommodations await you and your family here.
If you're here for a couple of days, one of the best accommodation is vacation rentals. There are a couple of homeowners that are willing to share their home with you. Vacation rentals in San Clemente will let you live like a local while enjoying the amenities of a real home and nearby beaches.
Plan your holidays and trip here at the Spanish Village by the Sea today and find the best vacation rentals that suit you.