San Clemente Tourism Statistics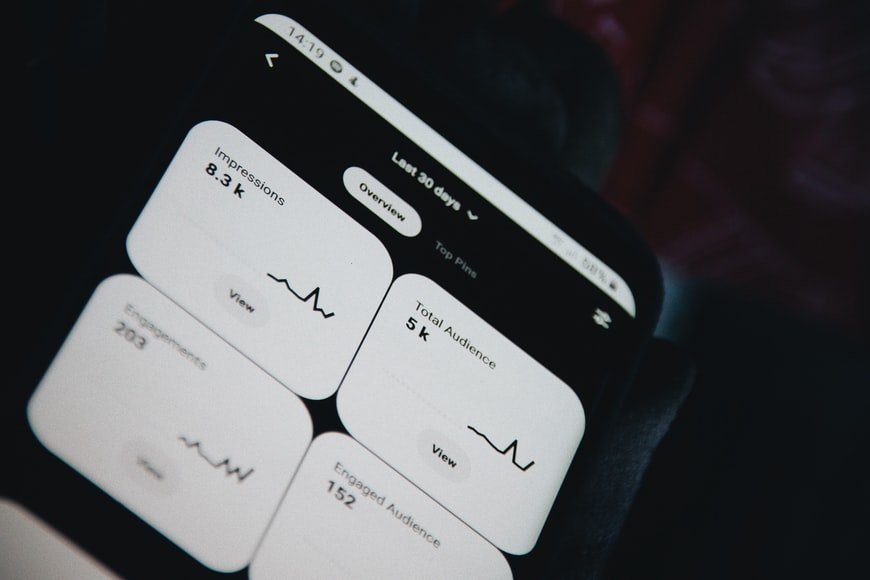 Explorers and passing settlers have been admiring the beautiful San Clemente even before it became today's 'Spanish Village by the sea.'
As it's known for its natural gifts like it's hills, mountains, and pleasant climate, its strong ocean waves have significantly been pulling tourists to its shores.
Fiscal Impact of San Clemente's Beaches
The booming beach tourism in San Clemente has been an asset to its economic growth.
A study in San Francisco State University tackled the economics behind beach spending in the city of San Clemente. The research also found significant pieces of information about the recreational benefits of its beaches.
In the summer of 2001, a survey was conducted to the beaches of San Clemente. The City funded the survey.
The study found out that most visitors in the summer to San Clemente are those relatively residing in the city (25%), local ( 23.4%) and living outside the city but live within 20 miles away (25.2%). The remaining percentage of beach visitors are US residents from out of state (8.9%) and are foreign visitors (1.8%).
Beaches play an essential role in raising the tourism level in San Clemente since the study also found out that approximately 60% of respondents said that they might go out of state if California's beaches didn't exist.
The economics behind this beach is also making a scene in San Clemente's collective income. The same study found out that a typical visitor spends $77.16 a day upon visiting the beautiful shores of California. Note that $54.79 (71%) of this goes to San Clemente. The amount per day may vary widely on various factors. Guests who stay overnight spend more than day-trippers.
A whopping $1.65 million in revenues is generated from beach related spending. Parking fees, fines, and permits, concessions and transient occupancy taxes, and the City's share of sales taxes from beach spending. With this massive amount, the City spends approximately $1.55 million on beach maintenance and services, police and public safety.
San Clemente receives $92.776 net revenue from beaches. Every visitor gives about 5 cents per day.
During high season, one beach day amount at $30.58 per person. An estimate of $37 million annual economic value is owed to San Clemente's majestic beaches.
Transient Occupancy Taxes
Transient Occupancy Taxes (ToTs) a substantial form of revenue for San Clemente. Some of the portions of the ToT may not all be beach related since other visitors may have come for different concerns like business meetings, visiting friends and relatives and other reasons.
As the study included interviews with City realtors, they found out that an estimate of 62% of San Clemente's ToTs amounting to $641,000 is beach related.
The Economic Value of San Clemente's Beaches
People not keen on economics often wonder about the difference between 'economic value' and 'economic impact.' The difference between the two is conceptually straightforward.
The Economic impact numbers refer to the estimate of how much people may spend on a particular activity. The spending may include complementary expenditures like lodging at the beach hotels, gas, and many others.
The economic value talks about how much people are willing to pay to enjoy the activity. The difference between the two might sound academic, but that's not the case according to a study.
Public beaches are free, but it's close to impossible for someone to enjoy the activities at the beach without spending. If one visitor would spend a week enjoying the beach of San Clemente, the person might be going out to dinner or might be staying in a nice hotel. These activities generate income for business and the city. One may not necessarily count all of the income towards the economic value of a beach since the people might grab dinner even there was no beach.
Because of this idea, economists have made some standard ways to calculate the economic value of what's referred to as 'non-market goods' or the goods that are free.
In the case of beaches, it's given that people give value on the beach as they're willing to fly or drive to get to a beach. Calculating the 'travel cost' to and from the beach is essential in estimating the economic value of the beach. This method is widely accepted according to a study by Philip G. King, Ph.D.1, Associate Professor of Economics San Francisco State University.
The study found out that the Value of one beach day at San Clemente is approximately $30.58 per person during peak season. For low season, which is from October through early May, there's a conservative estimate of $3 per day. Per year, an estimate of $37 million is attributed to the economic value of San Clemente's beaches.
The tourism statistics for San Clemente, CA continues to boom as businesses continually pop up to serve the visitors. If you're planning to enjoy the beaches of San Clemente and its other offerings, your choice is right as this city is an undying trend for perfect getaway spots.
---