Near Airports in San Clemente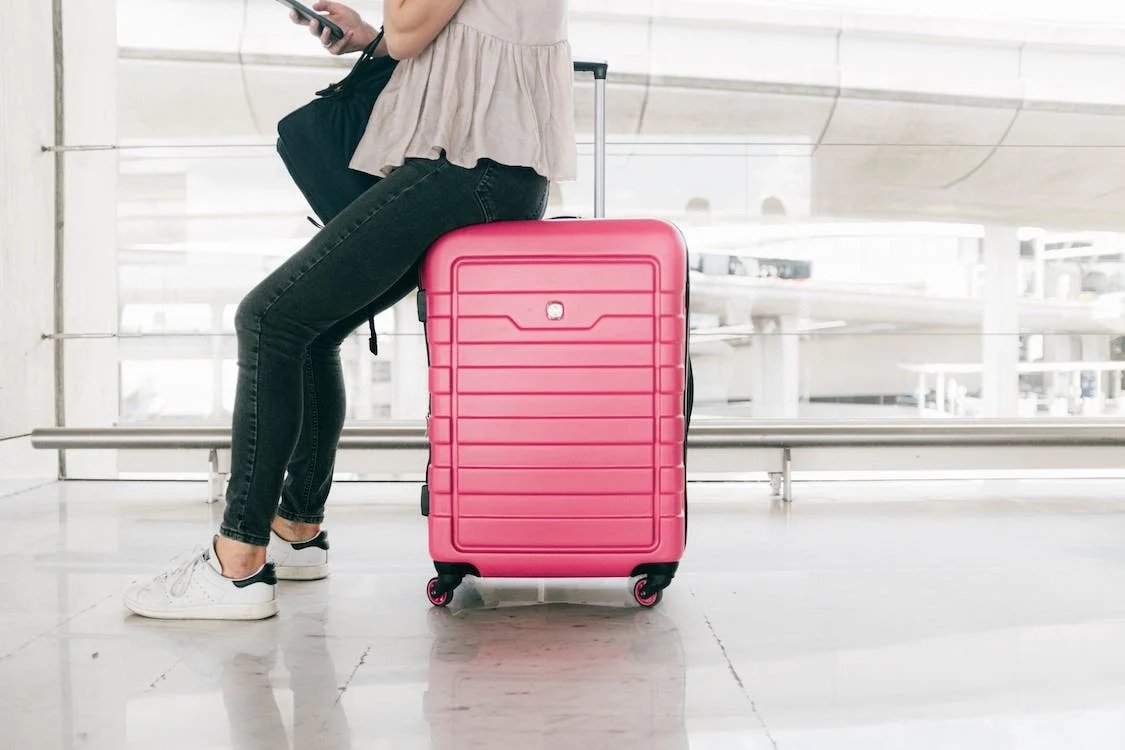 Are you heading to San Clemente for a short or long trip? No worries, its location between Los Angeles and San Diego of Interstate 5 makes it an accessible city in Orange County.
It doesn't matter what city or country you come from. You can find near airports in San Clemente as your portal to the city's beautiful beaches and more. Check out these nearby airports in San Clemente and plan your trip immediately. There's a lot in store for you here! Bring your family and closest friends to make the most out of your vacation.
John Wayne Airport (SNA/KSNA)
Distance from San Clemente: 28 miles
Address: 18601 Airport Way, Santa Ana, CA 92707, USA
Code: SNA
Elevation: 17 m
Serves: Orange County
Phone: +1 949-252-5200
John Wayne Airport is far by the nearest airport in San Clemente. They hold international and domestic flights for everyone who wants to visit the city.
McClellan-Palomar Airport (CLD / KCRQ)
Distance from San Clemente: 31 miles
Address: 2198 Palomar Airport Rd, Carlsbad, CA 92011, USA
Elevation: 101 m
Owner: San Diego County, California
Serves: San Diego North County
Code: CLD, CRQ
Long Beach Airport (LGB / KLGB)
Distance from San Clemente: 48 miles
Address: 4100 Donald Douglas Dr, Long Beach, CA 90808, USA
Code: LGB
Elevation: 18 m
WMO Code: 72297
Phone: +1 562-570-2600
LA/Ontario International Airport (ONT / KONT)
Distance from San Clemente: 64 miles
Address: Ontario, CA 91761, USA
Code: ONT
Elevation: 288 m
Owner: Ontario International Airport Authority
Phone: +1 909-544-5300