Sunsets with Santa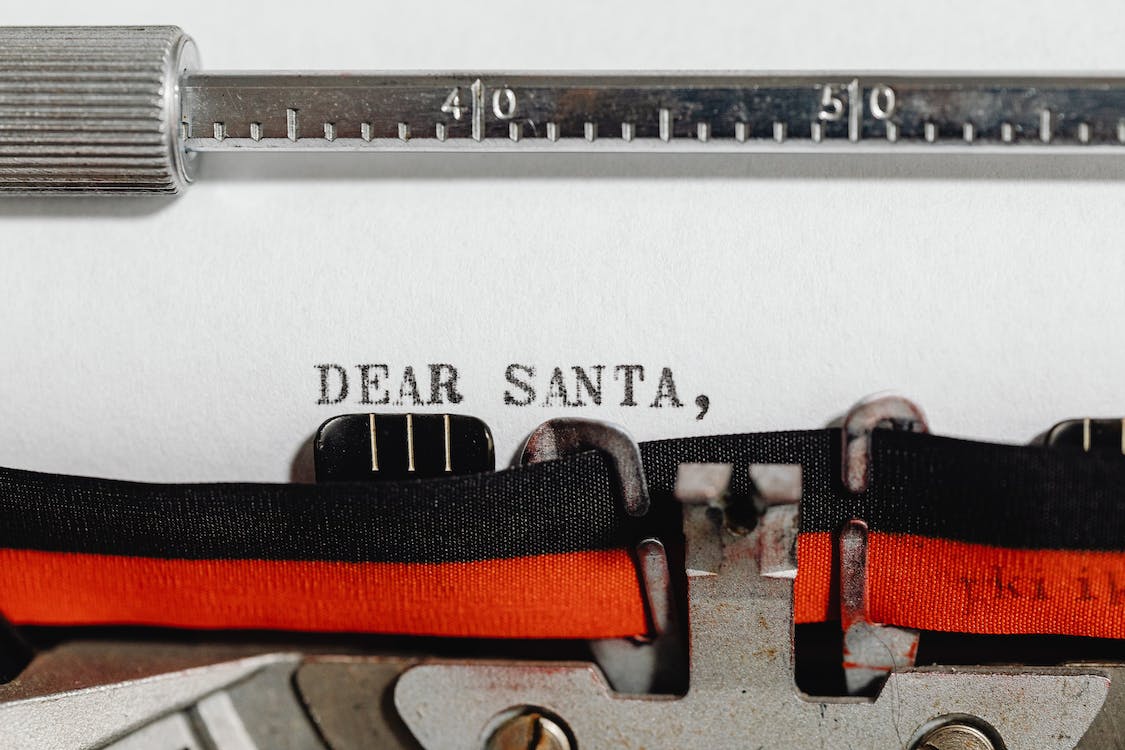 Address: San Clemente Municipal Pier, San Clemente, CA 92672, United States
Phone: (949)-361-8264
Cost: Free
Website: N/A
Organizer: N/A
Venue: N/A
See Location
Events Date:
December 11, 2022 @ 3:00 PM to 5:00 PM
Santa is coming to the San Clemente Municipal Pier on December 11, 2022!
There's no better way to have memorabilia with Santa than having the beautiful sunset of San Clemente behind you! It makes the occasion and the meaning of holidays even more special. You can take photos with Santa along with your family and friends. Please be reminded to bring your camera for the event.
Prepare your cameras! Take a picture with Santa on the pier while the ocean and a lovely Christmas tree serve as your backdrop. Visit the San Clemente Pier to take your picture with Santa beneath the setting sun! From 3 pm to 5 pm, Santa Claus will be available for pictures in front of the BIG Christmas tree. Also, some special guests will sing holiday happiness and Christmas music in the background.