San Clemente Cinco de Mayo Fiesta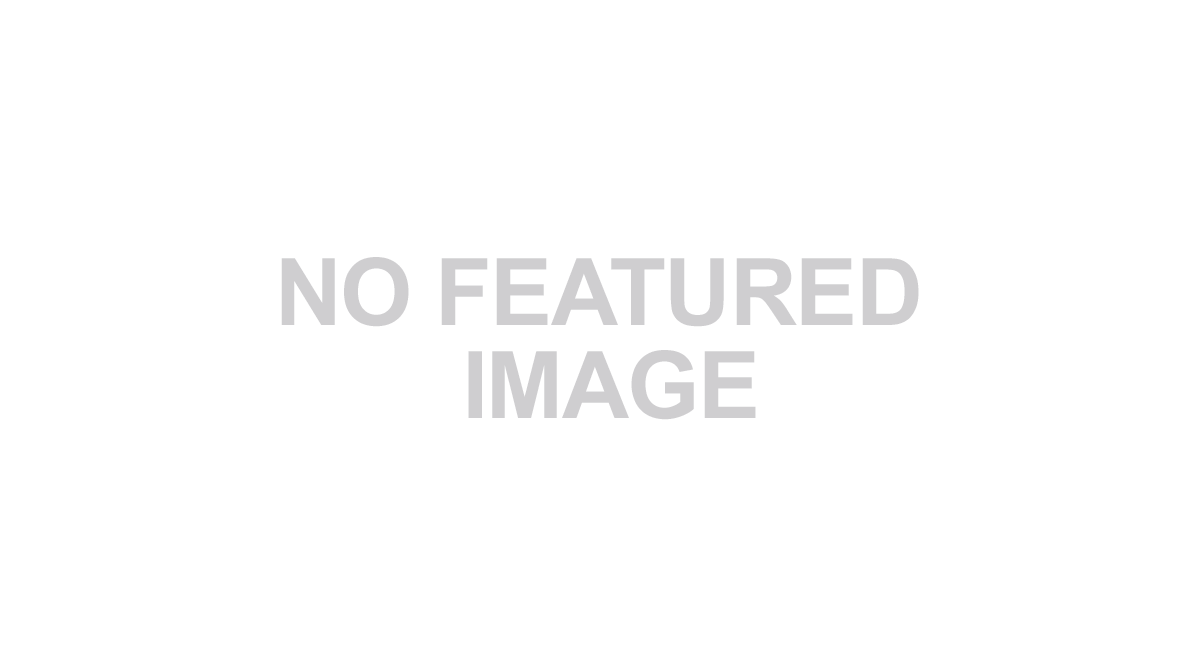 Organizer: N/A
Venue: Max Berg Plaza Park
See Location
Events Date:
May 1, 2020 to May 30, 2020 @ 2:00 PM to 5:00 PM
Cinco de Mayo 2020 is almost here, and this annual fiesta celebration has many entertainment programs for everyone. Enjoy a whole day of fun featuring Mariachis, and Aztec Dancers.
Activities involving Ballet Folkloric, ballad singers, and live bands will also be there.
Time and date are subject for change. Please stay tune for updates on this event.